ADRIAN ELIZONdo
PRODUCTION - MIXING - MASTERING
-EDITING-
Don't have an assistant? No worries. If your tracks need editing, tuning, comping or polishing, let me know and I'll take care of this for you.
-PROGRAMMING/WRITING -
Do you need pro/realistic sounding drums for your tracks? What about some strings? or synths? Are you experiencing writers block? Lets break that creative barrier and take your tracks to the next level.
-MIXING-
Turn your creativity into reality. If you want your song to come to life, stand out, gel, and pump. Look no further. I will make sure your song sounds as best as it can. Lets work together and achieve your sonic vision.
-MASTERING-
The goal is to achieve commercial loudness without sacrificing clarity. I will provide you with a commercial sounding master that sounds good in every system.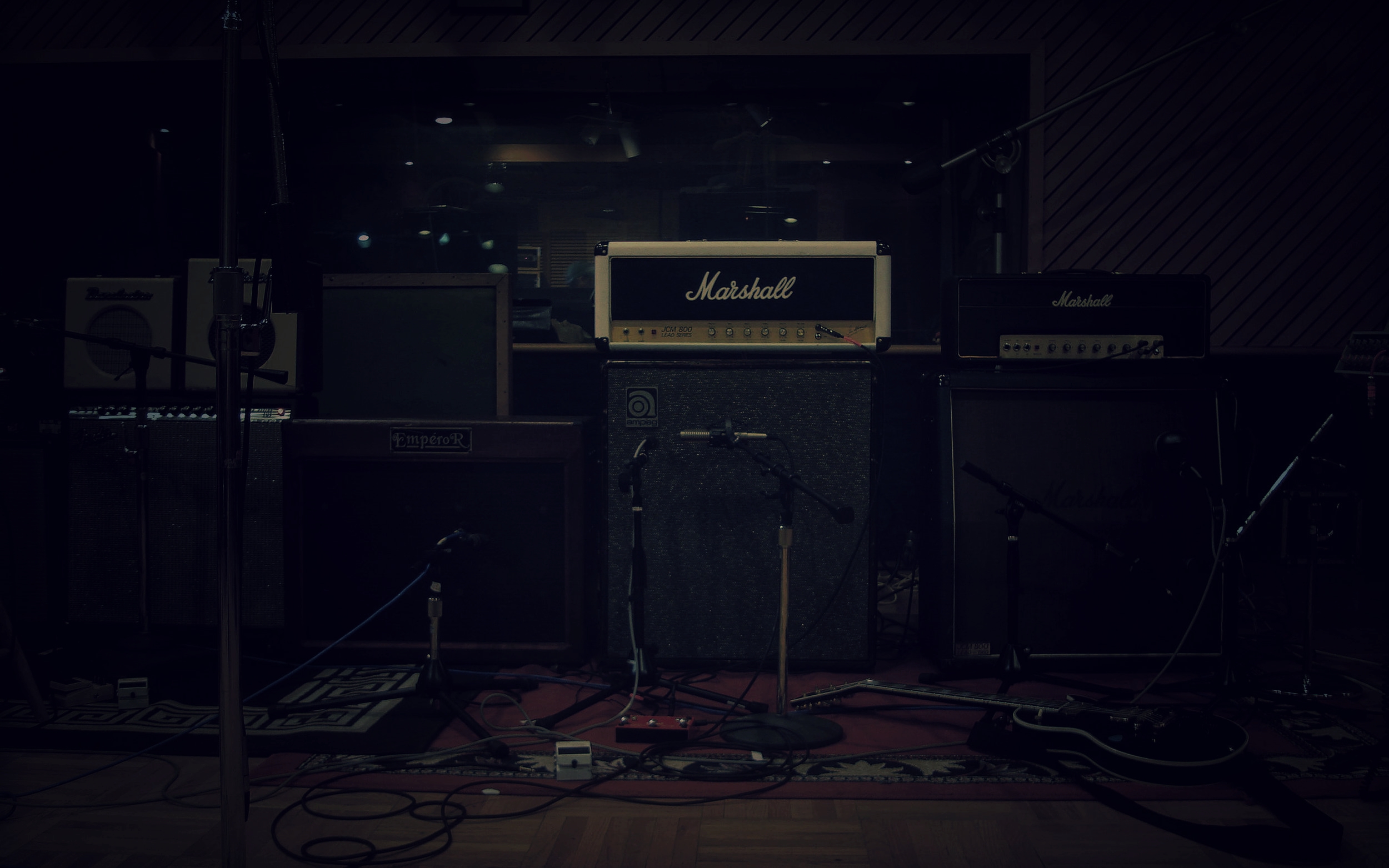 ABOUT
Adrian Elizondo is a 28 year old music producer/engineer based in Los Angeles. His career in music originates back to Mexico during his high school years playing drums in multiple bands and performing locally. His experience as a musician helped him develop a strong foundation and musical background that carried over into the world of audio. In 2012 he relocated to Los Angeles to pursue his career and quickly started learning audio production at home.
In 2015, he began formal training at the Los Angeles Recording School and gained commercial studio experience through internships. Shortly after graduation, he began operating as a freelance audio engineer focused on post production, bringing value to local artists and helping music creators develop their sound.
Throughout his career, Adrian has worked extensively with numerous artists and taken on projects in multiple genres including rock, metal, hip-hop and electronic music. Today, he continues his home studio operation and seeks to break new boundaries by creating more and better music.
"I've always had an avid desire to create music and to collaborate with artists in all genres and styles. I love being able to help musicians, bands, songwriters, and creatives reach their full potential and bring their vision to life. I am fully committed to connect with the music I work with and look beyond the sound. From the initial idea to the final product I will make sure that every step is done professionally and with the highest amount of attention."
PORTFOLIO
ORCHESTRAL/TRAP - COMPOSITION/PRODUCTION
POP/TRAP - COMPOSITION/PRODUCTION
SYNTHWAVE/DARK SYNTH - COMPOSITION/PRODUCTION
ALTERNATIVE/METAL - MIXING/MASTERING
MELODIC METAL/DJENT - PRODUCTION/MIXING/MASTERING